Our story
I founded MORE THAN SWIM because I was tired of never seeing people like me looking happy in beautiful swimsuits. When I did choose a swimsuit, it fell to pieces and contributed to the damaging industry of FAST fashion.
Find out more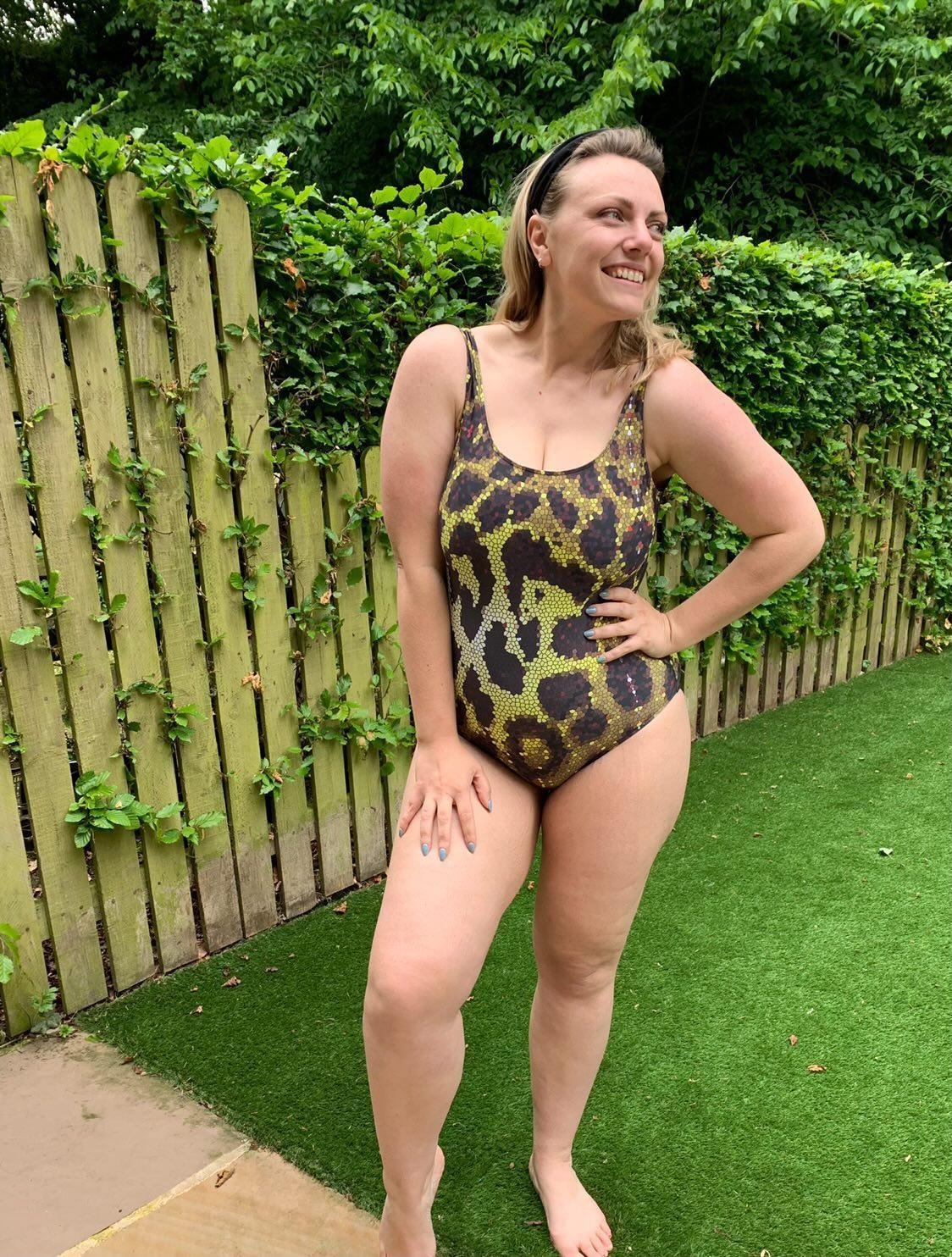 Swimwear for EVERY BODY
Lowering your carbon foot print | Maximising your sass!
Do you care about the enviroment & want to make a positive impact? Then More Than Swim UK is for you!
🇬🇧 British made & handcrafted to order; Sustainable swimwear, apparel, beauty & lifestyle accessories for women.
Based on original handdrawn art inspired by endangered spieces!
Wear timeless Planet Friendly Prints | Be Fearless | Feel Confident | Look Beautiful
Shop the swimwear collection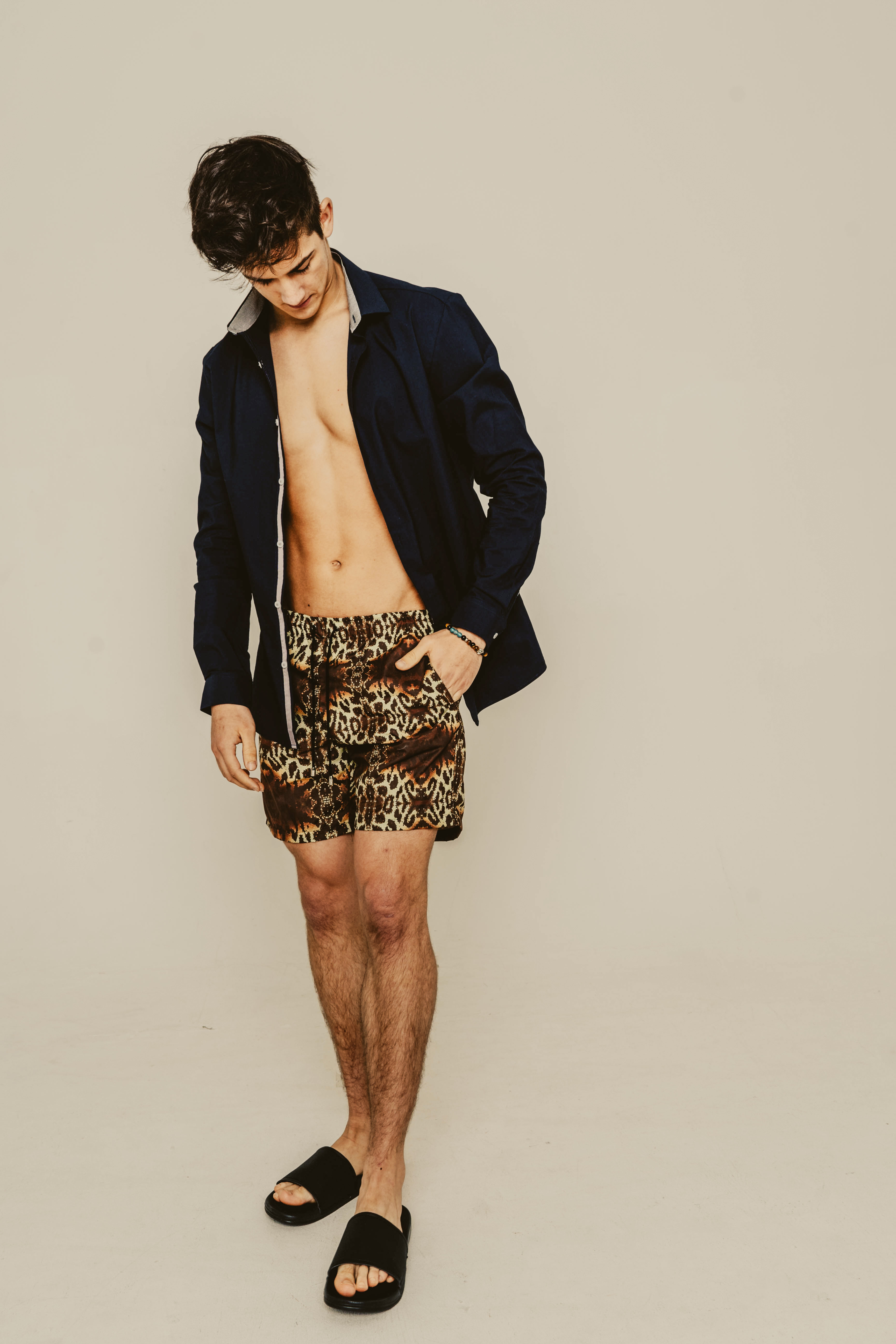 NEW IN | The Menswear Collection
You asked and i've delivered, just in time for your hoildays!
Made with the same love care, for our planet and people!
Shop the Menswear Collection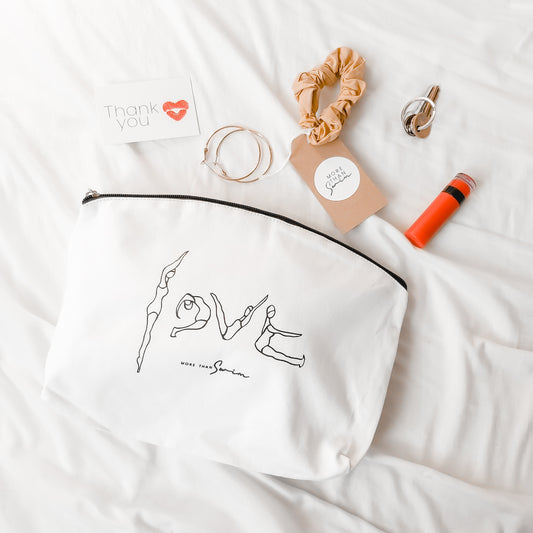 The LOVE collection ♥
A contemporary collection of every day pieces centred travel, lifestyle and of course LOVE ❤....
Shop the LOVE Collection ❤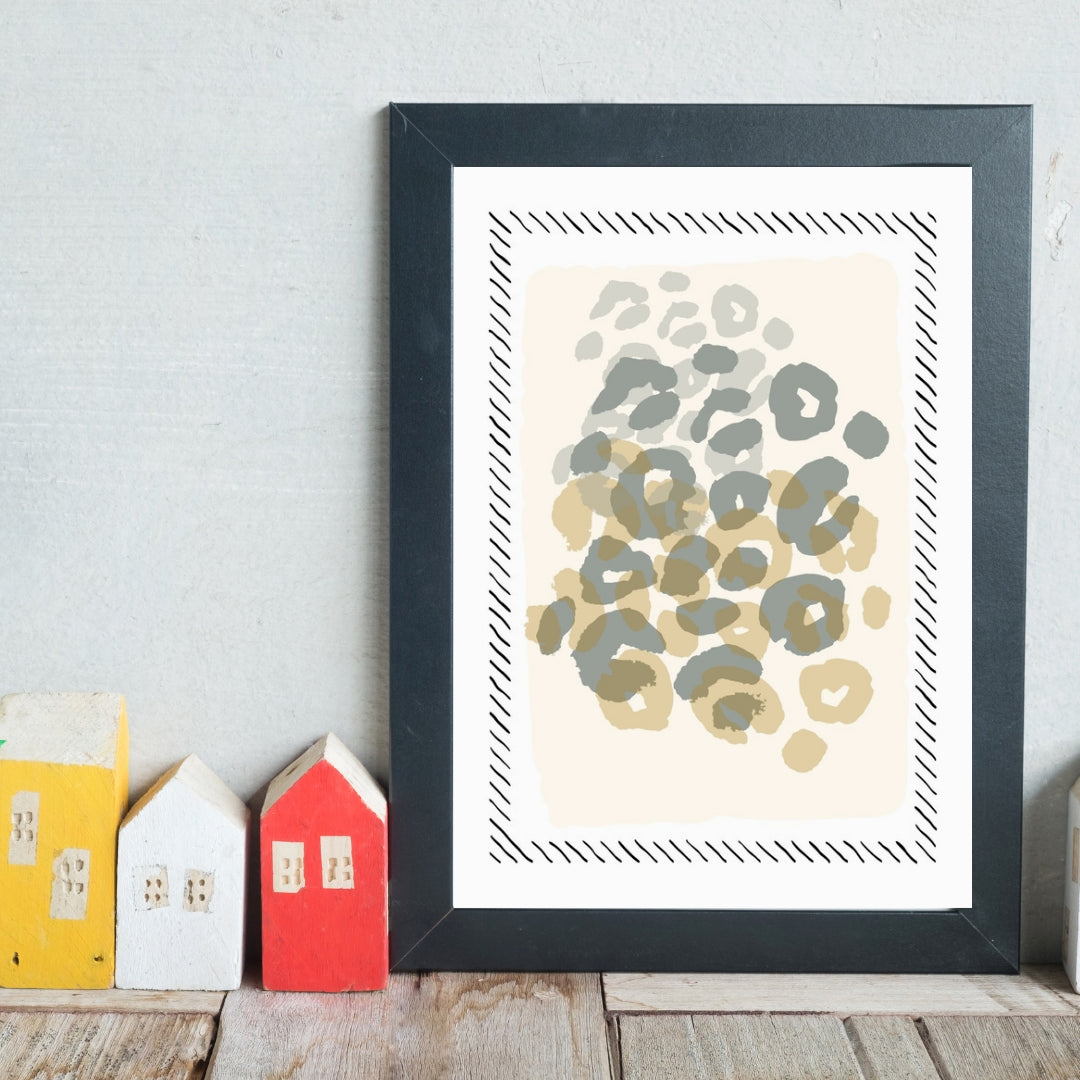 Wall art
Swimming focused and endangered spieces awarness art, printed on archival eco-friendly paper in the UK.
Shop the Art Collection